Are you looking to sell your Paradise Valley real estate? Most sellers want a stress-free home sale, but selling a home can be a long, complicated process. But you can certainly do things to make the selling process quicker and easier. Here are all the home selling tips you need to know to sell your luxury home.
Work with a real estate agent who knows the housing market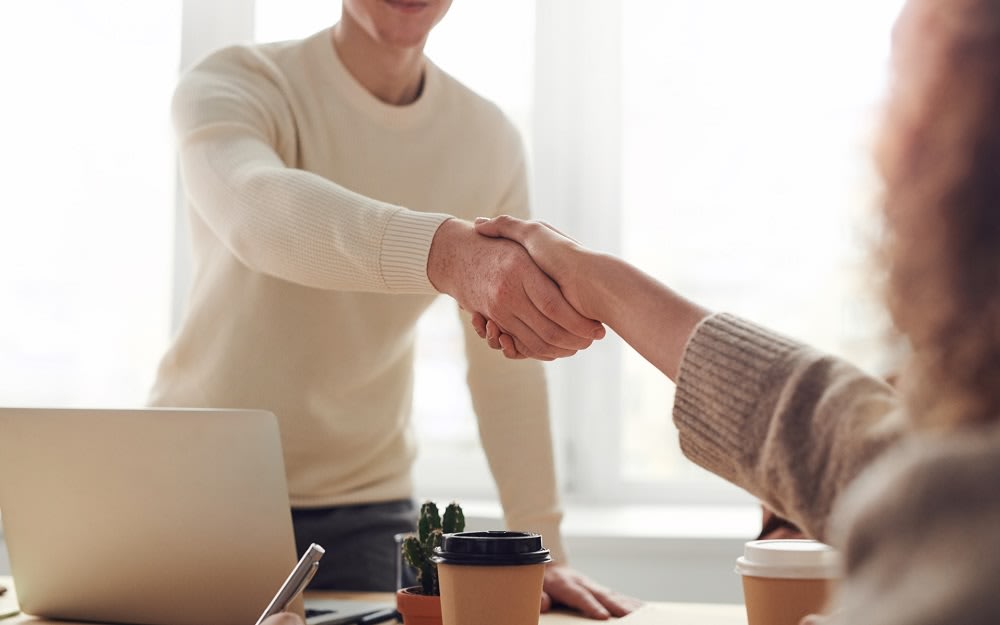 Choose the right
real estate agent
to work with by looking up the online profiles of various agents to figure out how many home sales they've done, how long they've been in the real estate industry, where and how they advertise their home listings, and if they use professional photos. Don't be tempted to sell your home on your own to save on a commission. You usually don't end up saving time or money by selling the house on your own since you need to do everything on your own, including marketing the home, prepping and staging it, reviewing all of the offers, negotiating, and handling all of the closing details.
Set a timeline for selling your luxury home
Once you've chosen a real estate agent, it's time to establish a timeline for selling your luxury home. Depending on the amount of inventory and the local real estate market conditions, selling a luxury home can take two to four months or even longer, from start to finish. A couple of months before you plan to list your luxury home, get a pre-sale home inspection to figure out any structural or mechanical problems that need to be fixed. A month before you list your property, deep clean your home and work on staging.
Get a home inspection before selling your home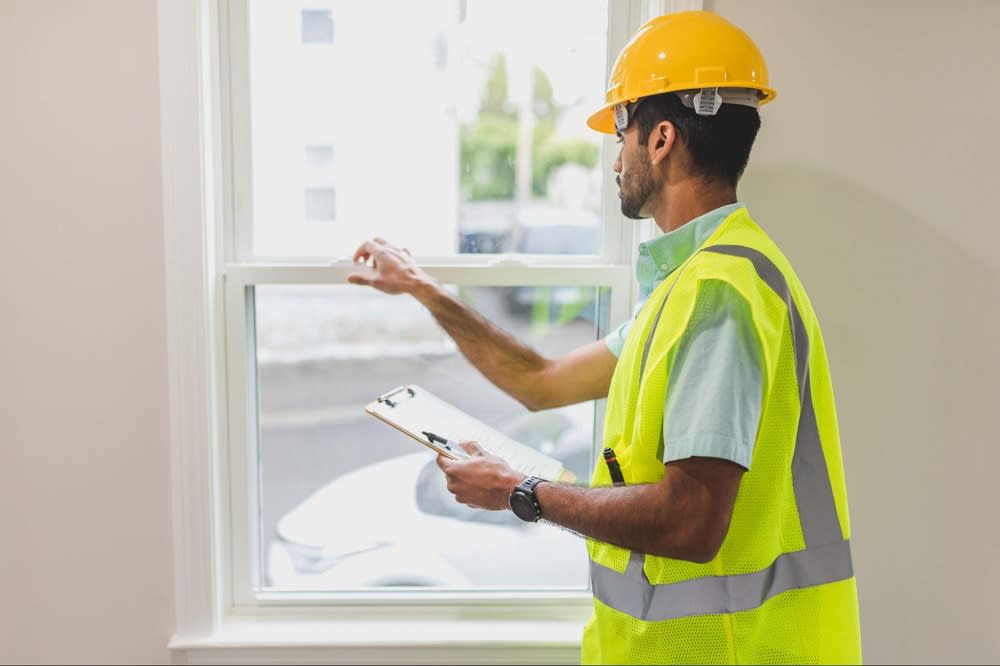 The pre-sale home inspection is an important investment since a home inspection report can inform you about any mechanical or structural issues your home has before listing it. While the inspection might cost $300 to $500, it will identify problems that potential buyers would figure out during their own inspection process. If you identify these problems before you even list your home, you can speed up the home selling process by getting things fixed while you're prepping your home for sale.
Don't waste money on unnecessary upgrades
Make sure that any upgrades you make to your luxury home have a high return on investment (ROI). For instance, you probably don't want to install new countertops if you're only going to lose money or break even on them. Your real estate agent can tell you about inexpensive upgrades that will give you a high return on investment, including a spruced-up landscape, a new carpet, or a fresh coat of paint. Updating your bathrooms and kitchen usually offers the best return on investment. If you have old kitchen or bathroom cabinets, you can simply replace the hardware or doors for an inexpensive update.
Hire a professional photographer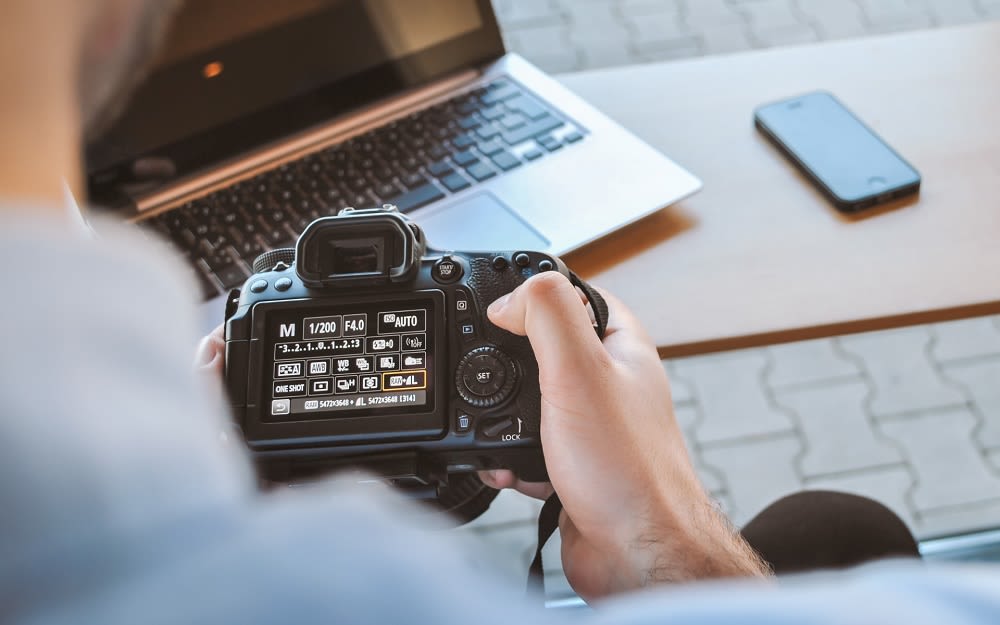 Work with your realtor to hire a professional photographer to get stellar professional photos of your property. Get high-quality images to optimize the online appeal of your property. Having excellent photos on your home listing is one of the best ways to sell your luxury home quickly. A professional photographer will know how to capture the rooms in your home and the outdoor areas and lawn to make them appear more attractive, brighter, and larger.
Put your house on the market
Once you've prepped your home and hired a professional photographer to take some beautiful photos of the property, you're ready to put your property on the market. First, you need to focus on the online appeal of your home. The first thing most potential buyers see of your home is the online listing, so you want to make the listing high-quality to ensure that someone calls and makes an appointment to see your property. It's also crucial to stage your home and keep it decluttered and clean for any and all home showings. Make sure to allow the agents to show your home rather than showing it on your own.
Choose a realistic home price
It's also crucial to choose a realistic price for your luxury home to ensure that it sells quickly and easily. Setting your home price too high can mean that it sits on the market for ages, but setting it too low can mean that you're leaving money on the table. Work with your real estate agent to price your home correctly from the beginning of the selling process. Look at the comps in your neighborhood to get an idea of what other properties in the area are selling for.
Review and negotiate the home offers
After your property hits the market and there have been a few showings, you will probably start to see some home offers coming in. You can then work with your real estate agent to review and negotiate these home offers. If you are in a seller's market, then potential buyers will probably make home offers either at or above the property's asking price. You might even see multiple bids on your home. That being said, if home sales in your area are slow and you don't see many home offers, you might need to start negotiating.
Anticipate the closing costs
Keep in mind that you also have closing costs as a seller. You will likely pay the real estate agent's commission, which is about 5-6% of the home's sale price. You will also pay a few other fees, including attorney fees, recording fees, outstanding liens, and the government transfer tax. And if the buyer has negotiated credits to be paid for closing costs or repairs, you will also pay for those credits at closing.
Partner with ROCO Luxury Homes today
Want some stellar home selling tips? Reach out to trusted Paradise Valley real estate team
ROCO Luxury Homes
for guidance. The team's agents have decades of combined real estate experience and provide a full range of services for marketing and selling your home.