Buying a home in Scottsdale could be your ticket to luxury living! Scottsdale is a beautiful city in
Arizona
that boasts multiple tourist attractions. In addition, the location enjoys beautiful weather with annual sunshine, making it an excellent spot for outdoor activities.
Buying a luxury home in Scottsdale is a wise idea. The Scottsdale real estate market is booming, and new luxurious homes keep coming up. Again, getting a home to match your needs has never been easier, thanks to
ROCO Luxury Homes
. These are lavish homes with exceptional amenities in Scottsdale and the neighboring areas.
However,
local real estate experts
like our team will tell you that a skilled realtor is key. The professional will help you locate the most suitable property depending on your needs and preferences. Are you seeking to invest in ROCO Luxury Homes and do not know where to begin? Here is a guide to buying ROCO Luxury Homes, Scottsdale, Arizona.
Understand the search process
Various features and amenities define a modern luxury home. Understanding this helps you make an informed decision during the search. Here is
what to look out for
during ROCO luxury homes searches:

1. Spa-style bathrooms
2. Plush bedrooms
3. Walk-in closets and rooms
4. Smart home monitoring systems
5. Well-connected home theatre
6. Furnished home office and formal room
7. Engaging game room
8. Fine architectural details

The first step would be to identify the right location, browse the listings, and create a list of properties you'd like to see. (It is worth mentioning that most luxury homes go unlisted, so be sure to work with an agent to access these exclusive listings!) This mostly happens to safeguard the owner's privacy, and you can only locate such homes with the help of an agent.
Know what you want
You can get many luxury homes will distinct features. Although it is advisable to trust your estate agent, knowing the type of home you want is also critical. This saves the agent a lot of time, making it easy to locate the ideal ROCO luxury home.

Know your preferences and needs before commencing the search process. Besides, all luxury homes are different, and you will get a home in a private community or as a stand-alone property.
Engage a local real estate agent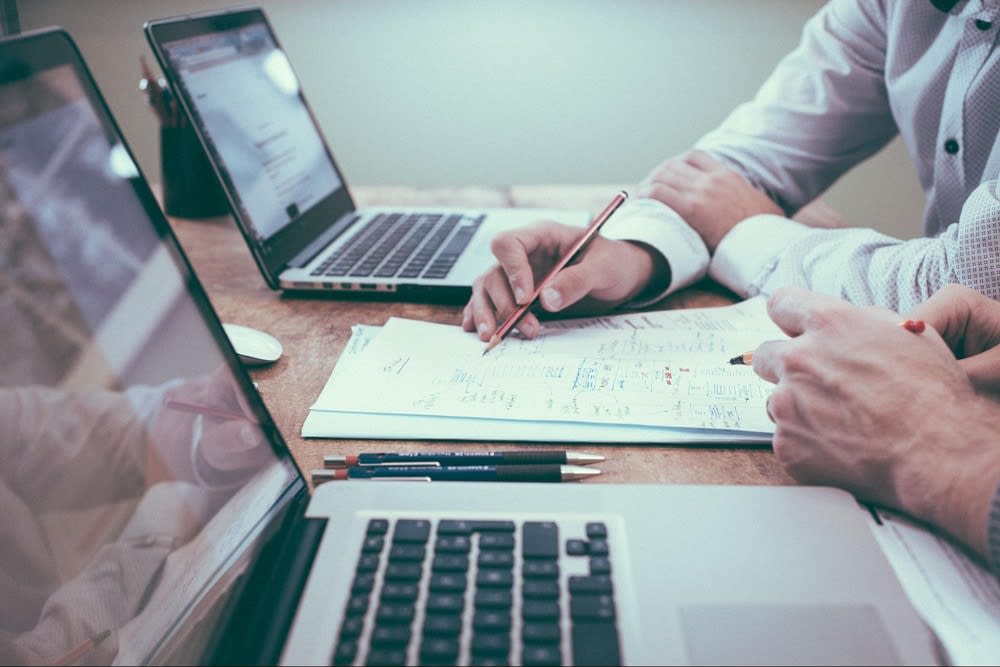 We cannot disregard the role of an estate agent in property dealings. The professional plays a significant role and helps you locate the right home in the best location. However, this works best when you engage a local expert.

A local agent understands the area well, making it easy to get the best property to match your needs and preferences. They guide you in the documentation and help negotiate the best price for the property. It is easy to get enticing deals with an agent. Again, you also save a lot of time and money by engaging an experienced agent with a vast understanding of the region.

Luckily, you can get many estate agents in Scottsdale. Julie Rohr is one of the renowned real estate agents in the state. She advises clients to hire an experienced agent while buying ROCO luxury homes. These are high-end properties and are different from conventional homes. The amenities stand out, and the pricing is different. However, only an experienced agent can help browse through the listings and pick the best home.
How will a Scottsdale agent help?
When buying ROCO Luxury Homes, the asset agent offers multiple services to ensure you get the best deal possible. Examples of the
services
provided include:
Helping clients locate the right home
Price negotiations
Assistance with documentation
Connecting clients to other professionals like home inspectors and estate attorneys
Photos are not everything!
You can get different homes from the ROCO luxury homes listings. Some images are captivating, and you might be inclined to some homes. However, it is advisable to check out all the properties your estate agent guides you.

Do not dismiss a home based on the front elevation image. Skilled agents can tell you that big houses are not picture-friendly. It is wise to get full aerial photos of the property on Google Earth or Apple Maps.
Maintain proper documentation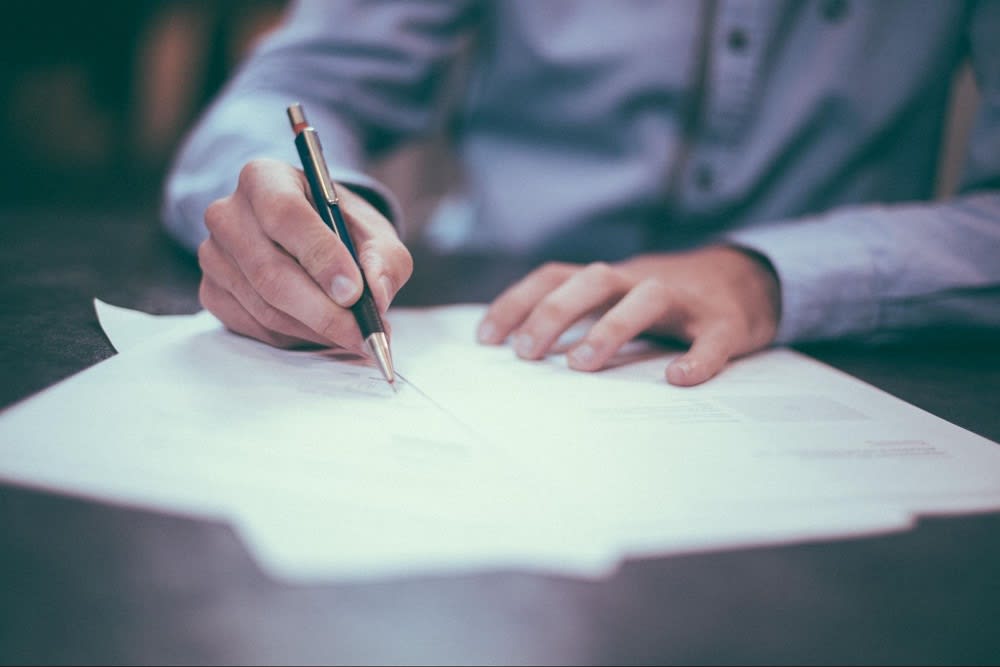 High-end luxury homes are pricey, and there is more scrutiny in the high-end market. Documentation is vital, and this is particularly true for financial documents.

You must show the financial institution that you have enough income to qualify for a high mortgage. Therefore, maintain proper records by keeping your books in order. Correct any mishaps beforehand to save time.
Be keen on the location
Location is a critical aspect when buying a home. Buying ROCO Luxury Homes means getting the best property in the most suitable location. You might have multiple choices regarding ROCO luxury homes, considering we have luxury homes in different locations. So, go through the ROCO luxury homes listings to choose the best location and ease the search process.

However, you still have more work to do. First, consider the amenities in the neighborhood, and pick what suits your needs. Determine the access to amenities like schools, hospitals, social joints and grocery stores. Choose a location with easy access to the main road, and check the Fair Housing laws and any prohibitions in the area. Moreover, gather adequate information about the neighborhood. Ease this by looking up the data from the code map.
Think of the future
Consider the future when buying the home. For instance, go for a bigger house if you plan to have many kids. Moreover, consider a property near the beach if you seek a vacation house, especially if your kids are almost leaving college.
Understand the money side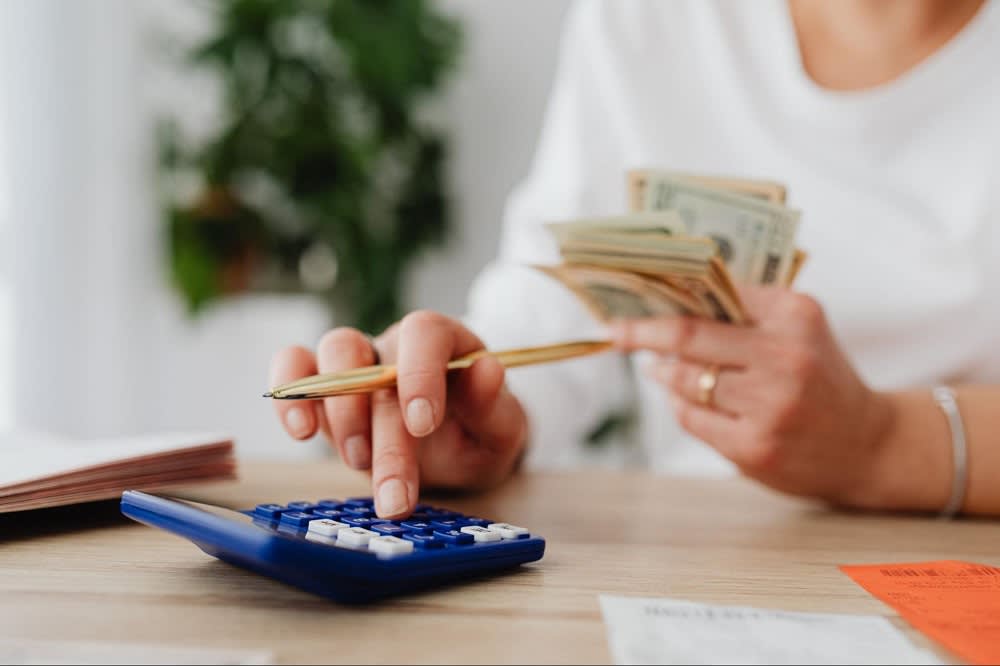 Define what luxury means to you and the associated aspects. For example, does luxury mean exceptional features? Does it mean spacious rooms? Does it mean a more accessible location? The good thing about this is that ROCO luxury homes may be the answer to all your queries.

You will get them in different sizes, features, and locations. So whether you want a five-bedroomed home in Paradise valley or a three-bedroomed house in Junta road, Julie Rohr can help you get that.

The cost also matters, so set your budget right. Understand your financial options and the price range of the home you are seeking to buy. If not paying in cash, know your options. Also, know how much you expect to spend in the long run and factor in other expenses like agent and home inspection fees.

If you plan to apply for a home loan, understand all terms and types of loan. You can get different financial services in Scottsdale and should pick one to match your needs. Also, understand the terms of the contract before appending your signature. Similarly, if planning to buy in cash, do not spend all your savings on the home.
What is the cost of ROCO Luxury Homes, Scottsdale?
The cost of a ROCO Luxury home varies depending on various factors. These include the neighborhood, features, and location. Some homes have more bedrooms and are more spacious than others, making them costly.
Homes with more amenities and in some neighborhoods might be more expensive. For instance, a house close to social amenities like restaurants and
shopping malls in Scottsdale
is costly.

The square footage also matters. High-end homes are more spacious than conventional homes, and the design is critical. ROCO luxury homes feature the latest designs that are unique. The cost ranges between $2 and $5 million but could be more.
Look for a property with a high resale value
The land's resale value is vital; choose one with a high resale value. You want the most out of your investment and should go for land with a high resale value and appreciation rate. Moreover, think of the infrastructure around your property and the amenities available. This will increase the appreciation rate of the land.
Important things to note when buying ROCO Luxury Homes
1. Hiring a local estate agent is the first step to a successful purchase. You need an agent to locate the best home for your needs and budget.
2. Know your financial options and plan your budget accordingly. ROCO Luxury Homes may be costly but are worth the price.
3. Location is a vital consideration when buying a luxury home. Have the agent take you through the ROCO Luxury Homes locations and choose the best neighborhood.
4. A home inspection is critical! Search for
home inspection companies in Scottsdale
to help determine the home's condition before purchasing.
Get help from a local expert!
Are you seeking to buy Luxury Homes and do not know where to begin? Investing in ROCO Luxury Homes, Scottsdale, is an opportunity to live in a luxurious neighborhood. A skilled local agent helps you locate the right property for your needs. Contact our partners at
ROCO Luxury Homes
to learn more about ROCO Luxury Homes today.